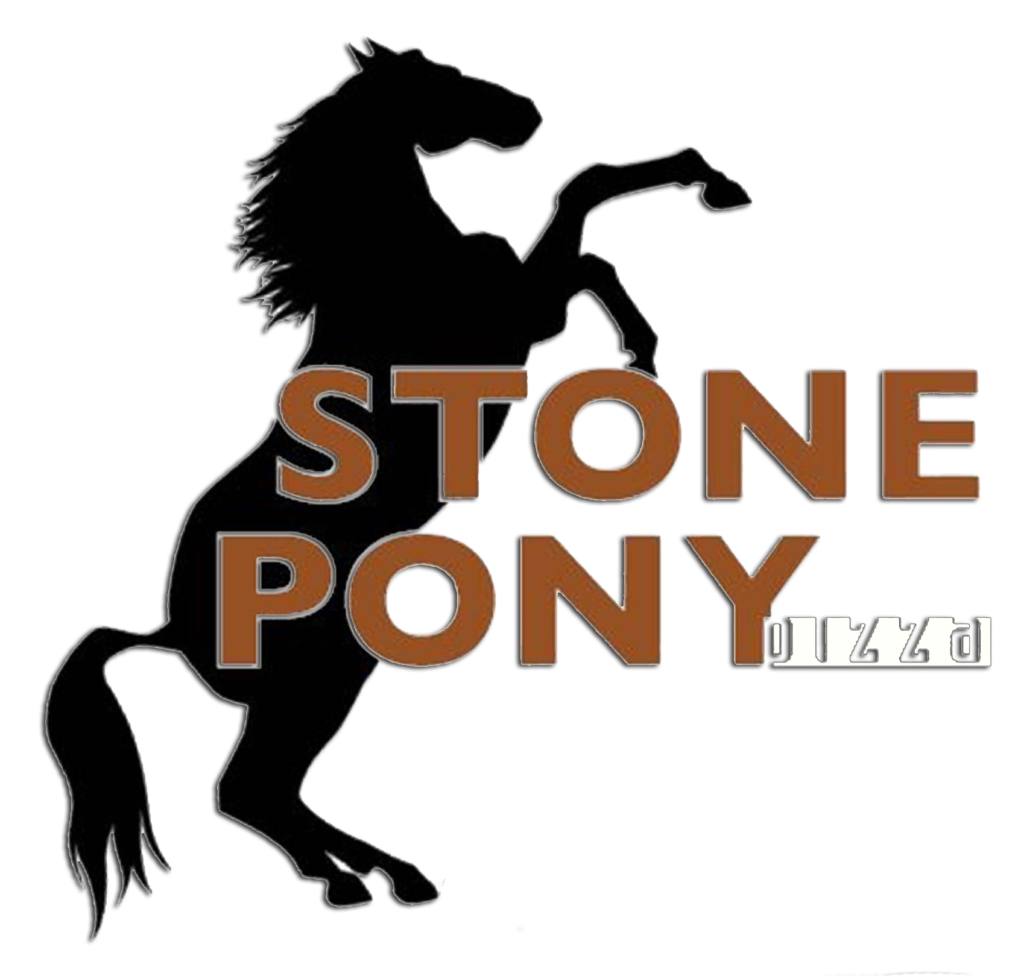 OUR MENU


DAILY SPECIALS


UPCOMING EVENTS

Get Email Updates
Get instant email updates of upcoming events, menu changes, specials, and more!
Visit Us
Come And See Us!
We have great food, a great atmosphere, and live music on weekends. When visiting Clarksdale, there is no better place to be then at Stone Pony Pizza!
You can also contact us at (662) 624-7669
Having An Event?
Come And See Us!
At Stone Pony Pizza, we have a banquet/party room. Our room can seat 100 comfortably and is great for corporate parties, meetings, birthdays, family reunions or any gathering you could think of.
About Us
In June 2009, the idea of a gourmet pizza restaurant, located in the heart of Downtown Clarksdale, was born.   The owners, Buddy Bass and Joe Weiss, cousins, are 4th generation Clarksdaleians who are proud of the history of Clarksdale and the new possibilities that await.  With teenage, twenty and thirty year old children of their own, their idea was to create a place where kids and families would feel comfortable dining and relaxing.  Second, they wanted to create a location that visitors to Clarksdale would enjoy and experience our local fare.  One should expect the same sincere feel you would get at a friend's home.  Please, make yourself at home and ask plenty of questions.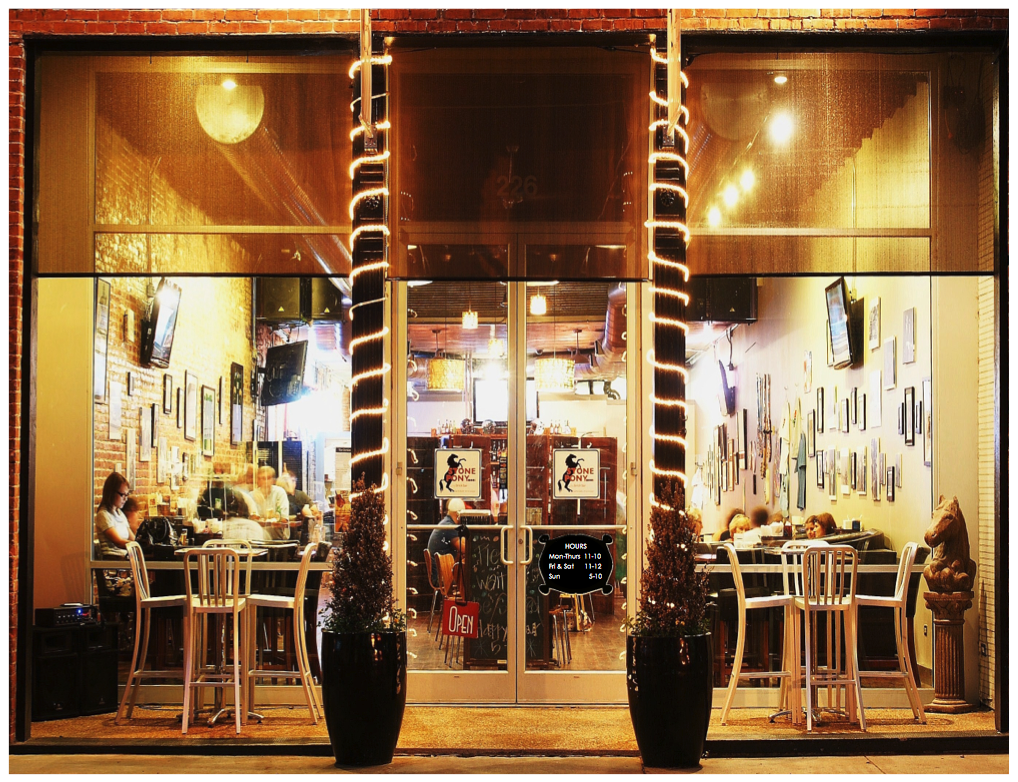 Join Us On Social Media
All Rights Reserved 2022-23